Insight
What sets us apart? Calvin Dorsey's unique experiences in advertising sales, consulting, training, insurance, teaching, community service and in creating, producing, and hosting an award-winning television show help him connect with passion and insight which influence your team's willingness to make improvements and become more productive.
360 Solutions Trainer Certification
National Speakers Association
The Leadership Institute
Social Styles Strategies Certification
North Central Texas Regional Certification
Television Producer & Host
( 15 International Awards )
Chartered Benefit Consultant ( CBC )
Certified Radio Marketing Consultant ( CRMC )
Stanford University (B.A.)
University of Mississippi (M.A.)
College Professor
Presenter at numerous RAB Managing Sales Conferences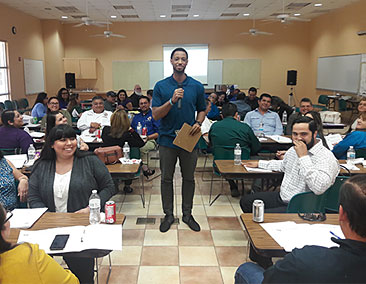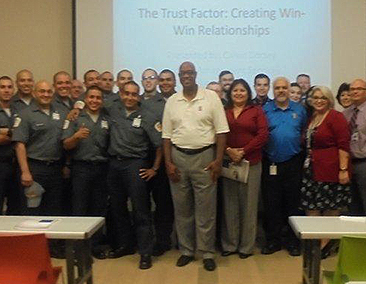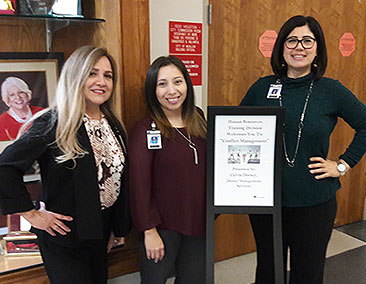 What is Schoolproof℠?

Schoolproof is a concept developed by Calvin Dorsey during his tenure as a Founding Member and President of CCAAP, an organization which provided student, parent, teacher, and school district support services. CCAAP's goal was to enhance and ensure excellence in education through partnerships with the community. As President from 2003 - 2007, Calvin helped to form an effective collaboration with the Lewisville Independent School District. He has served as a high school and middle school counselor, substitute teacher, and Adjunct Professor in the School of Management . Schoolproof is the result of his insight gained from working extensively with educators and the business community.
Schoolproof recognizes that every member of your team manages some aspect of the school experience involving students, parents, and the district. As a result, the terms manager or leader refer to all personnel who may have an opportunity to manage or lead on a daily basis. Currently, the training curriculum consists of twelve courses which have been developed to address specific issues on your campus.
Schoolproof℠ components::
Inspirational speeches & keynotes
Professional development
Community outreach efforts
Consulting services
Visit our YouTube Channel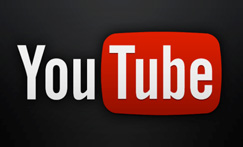 For interesting interviews and success tips, please visit my YouTube Channel.
Organizational achievements:
Pathways resource kit for parents and students
Collaboration with L.I.S.D.
Walk For Success Home Visit Campaigns
Literacy Campaigns (received support from major publishers)
Career & Family Symposiums
Tutoring Program
SAT prep classes and academic enrichment initiatives
Scholarships and Internships (INROADS)
Community surveys and partnerships
Teacher Forums (recruitment)
Additional experience:
Provided training for school districts and colleges
Served as a consultant for a company that markets motivational rewards to school districts
Developed numerous partnerships, event marketing campaigns, and educational programs as a result of over thirty five years of combined experience in broadcasting, management, sales, and education
Our record speaks for itself...
Of the most recent 1,478 people who have attended Dorsey Management Services' training programs, Calvin Dorsey's "Trainer Effectiveness" has received Excellent Ratings:
Excellent              =   1109
Very Good           =     320
Good                     =      41
Fair                        =        7
Poor                      =        1
Of the most recent 1,478 people who have attended Dorsey Management Services' training programs, Calvin Dorsey's "Trainer Effectiveness" has received Excellent Ratings:
Here is the breakdown...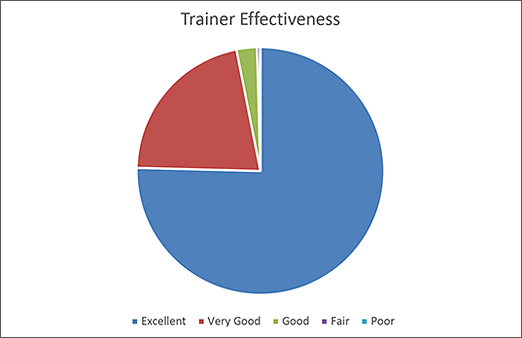 We appreciate all of our clients.
"Just letting you know I received exceptional reports from the Customer Service Training you conducted at the NFC for my Debt Management Services Branch yesterday. Excited it went so well and thanks for making it a success."
Anthony Priola PMP,
Federal Government Agency
-