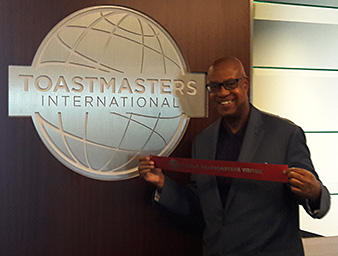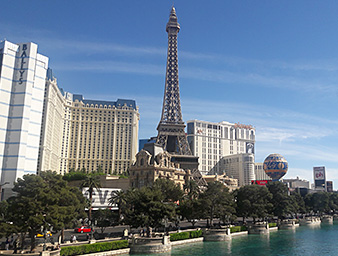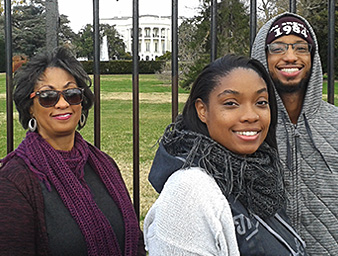 What Do You Think?
DORSEY MANAGEMENT SERVICES
Calvin Dorsey, President and Management Consultant
2049 Vista Drive
Lewisville, TX 75067
---
We Appreciate all of our Clients.
"Without hesitation, we would invite Mr. Dorsey back to present to our membership again. He is a pleasant and amiable person."
Joann Moore,
CE Coordinator
"Very knowledgeable, engaging, and energetic. I would highly recommend Mr. Dorsey."
Bill Nash,
Fortune 100 Company
"Calvin did a good job of engaging and connecting with my staff."
Robin Wantland,
Director of Child Nutrition Services / School District
"You did an excellent job of engaging the team and using relevant examples to connect with them."
Pete Haacker,
Wireless Communications Manager
"Today's training program was very useful. His training style is very effective."
Diana Davis,
U.S. Air Force Training Manager
"Clear and adaptive to group interests and questions."
Kayla Held/Vice,
President Portfolio Manager II/Bank
"Great presenter! He kept the class awake, entertained, and involved. I just wanted to send a quick email to thank you for coming and speaking with us on Wednesday and Thursday. I, as I am sure is the case with everyone, found both classes to be very beneficial."
Matthew Campbell,
Manager/Financial Institution
FREE Resources provided by
Dorsey Management Services
Social Style Estimator
Get a free estimate of your SOCIAL STYLE. Improving interpersonal skills will lead to strengthened teams, managerial effectiveness, and overall productivity within an organization.
Please feel free to call me or take a moment to fill out my quick contact form below. I will respond to your inquiry as soon as possible.
Effective Communication Is Key
Management Consultant, Calvin Dorsey demonstrates expert communication skills as he interviews one of the historic Tuskegee Airmen of the World War II era.
Tuskegee Airmen Interview - Part 1
Tuskegee Airmen Interview - Part 2
Tuskegee Airmen Interview - Part 3
We appreciate all of our clients.
"I had been anticipating your sessions and so pleased of the outpour that the employees have been providing me on the tools you offered them. Thank you for your outstanding presentation, curriculum, and the engagement you provided to our staff. I sincerely appreciate the manner of your presentation, your instruction, and the interaction that allowed for all of us to step back and think of who we are as leaders and how we need to work on ourselves to earn the trust of others."
Susie Chapa,
Human Resources MS, OHRD/City Government
-